Hi, it's Bo here!
I'm a graphic designer. Although I have many years experience in the industry, both as a designer and a photographer I am still learning and experimenting.
It is always good to move on and expand the horizons.
While you are here, take some time to discover what I do, both on this site and some external websites.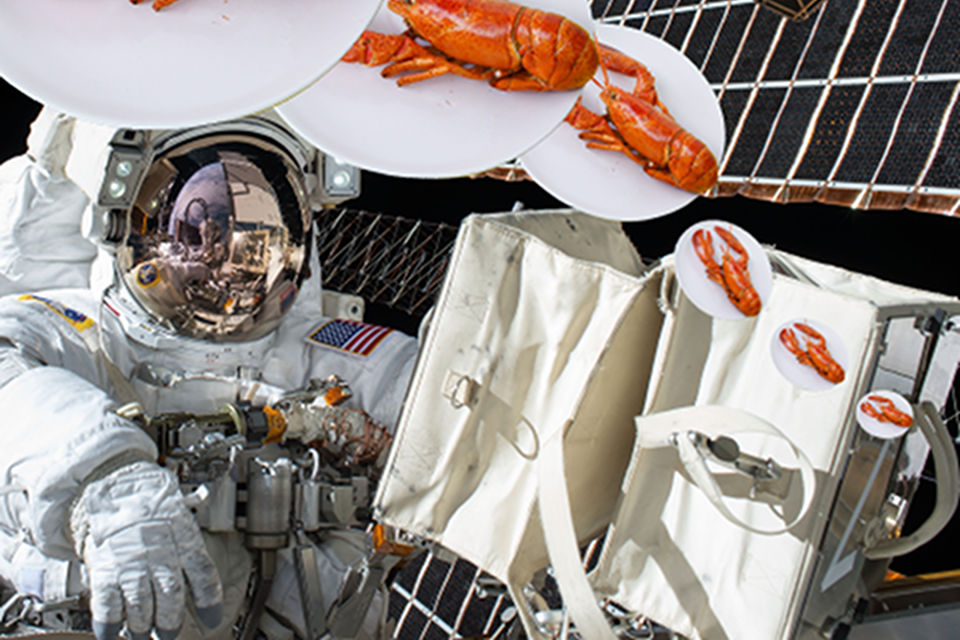 I might never be able to stop a lobster leak on a space station even though I have a broad skill set
I do focus on front-end web design, micro-sites, icons, and images.
In spite of WordPress powering a large portion of the web today, there is still a need for hand coding - in particular for promotional websites where there is more importance on a well crafted outcome than the convenience a CMS affords the client.
I also do page layout, product packaging, and other print projects as well as branding and wayfinding system design.
I'm quite social
Although I do use these platforms to showcase what I do I also post other things that interest me in some way from time to time.
Check out what I mean and follow me if you like what you see:
Behance
Instagram
My Blog
You may have noticed many businesses that are online are asking you to review their data protection documentation. This is due to new legislation introduced in the EU, and this will affect all who either do business or have data centres in EU.
Find out what I do with any data you provide, such as email addresses and other information:
Privacy Policy